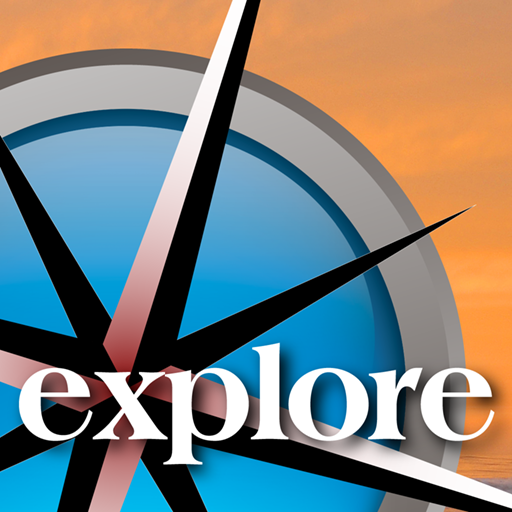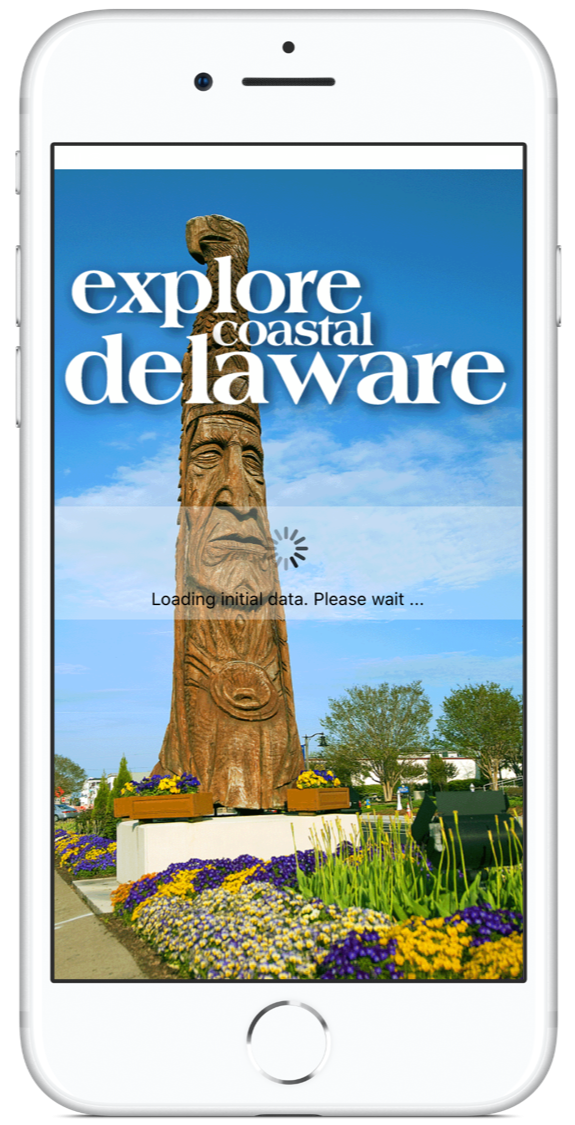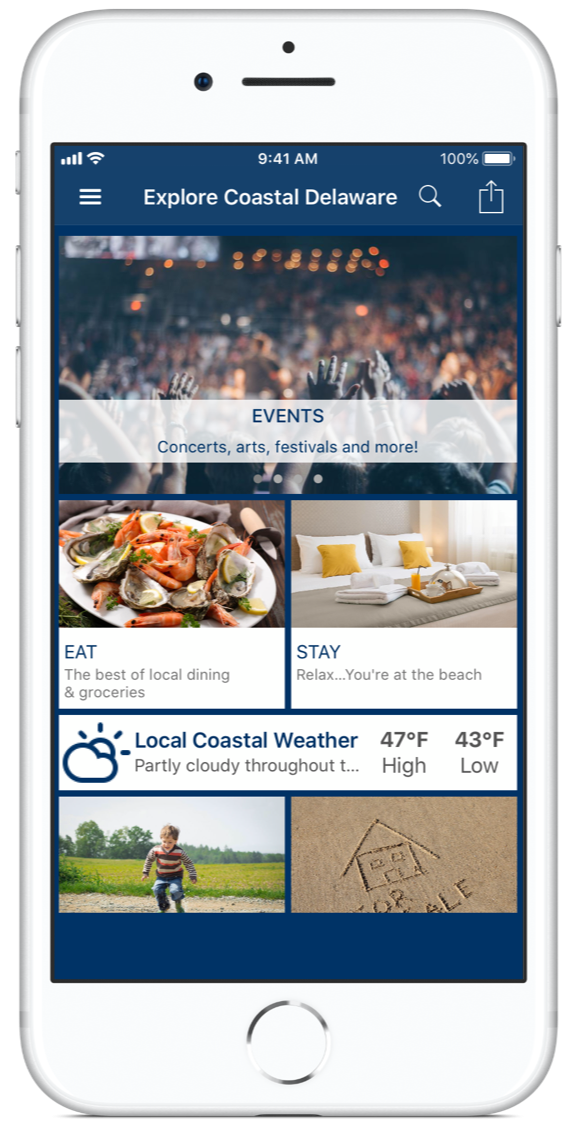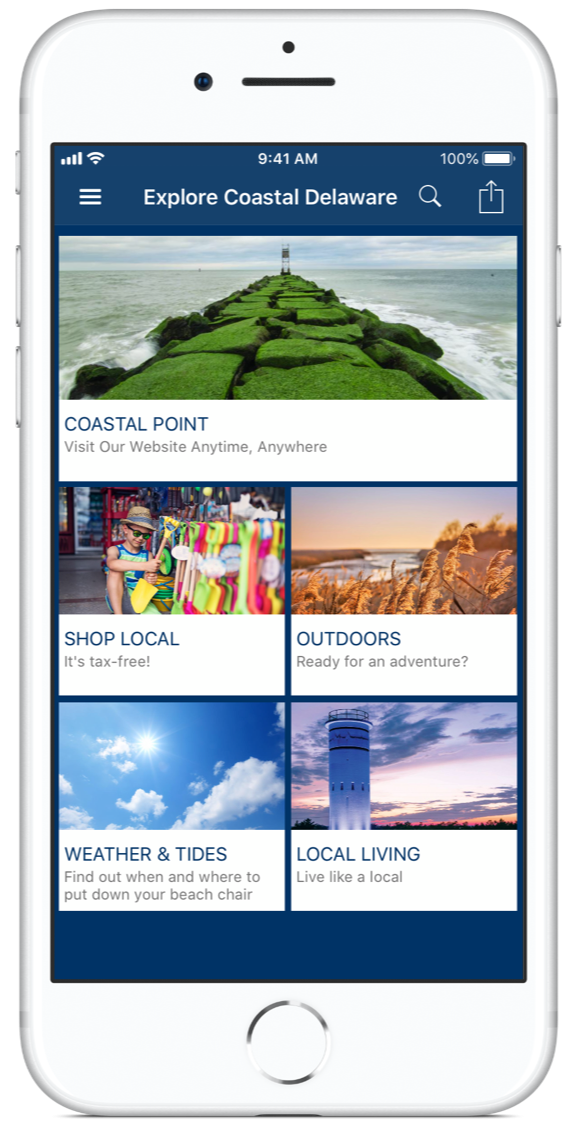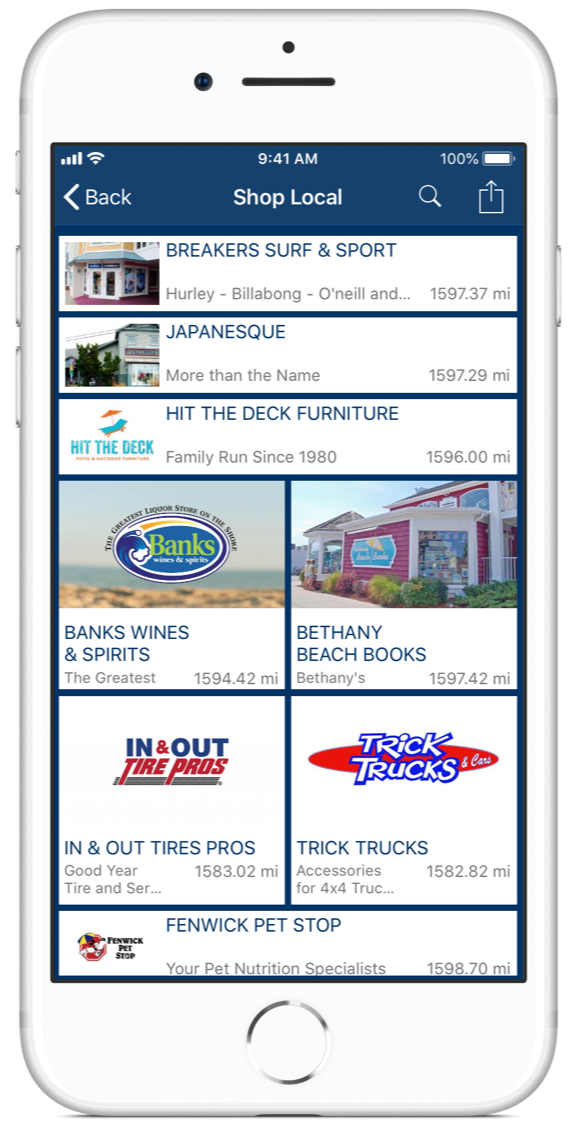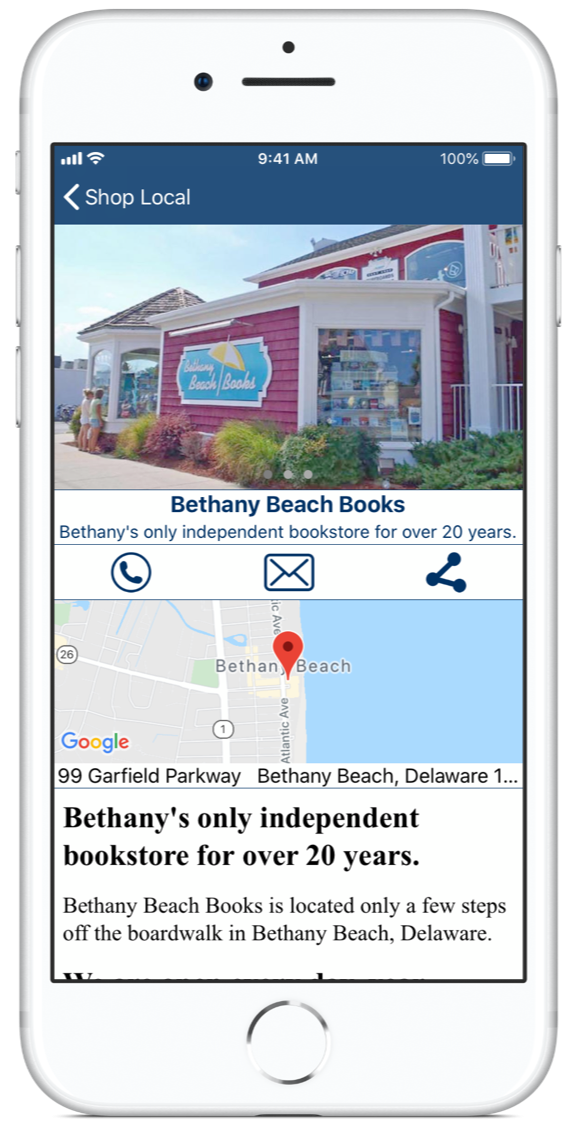 App Description
Eat! Shop! Play! Explore Coastal Delaware…

Coastal Point, LLC worked with zNewsroom to create the Explore Coastal Delaware app to give app users all that South Coastal Delaware has to offer right in the palm of their hands.

The new version of the Explore Coastal Delaware app incorporates what readers have grown to love in the popular newspaper, including local news and sports, opinion and features. The app continues to feature the area's best eateries, trendiest stores and hottest entertainment offerings, from boardwalk concerts and movies on the beach to where you can catch talented local performers and national touring acts.
Area food specials and localized updates on weather and tides as well as where to pick up a fishing license, catch some crabs, find a place for the kids to play, and grab a good book for the beach — or even pick out your future dream home by the sea are all geared towards locals as well as visitors. A connection linking to "Delaware Seaside Bride" drives traffic to the publisher's seasonal special publication and listings for local yard and estate sales offer readers a way to advertise these local events.