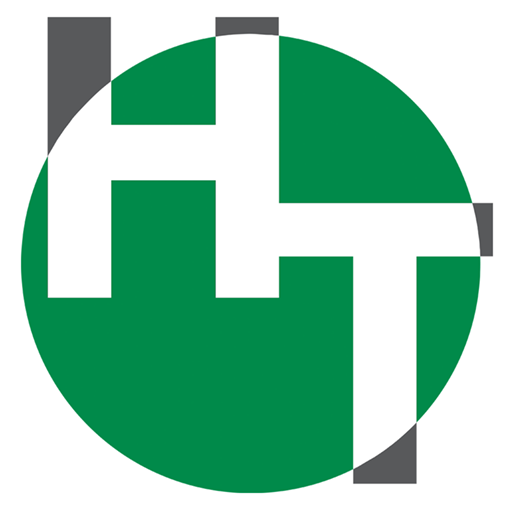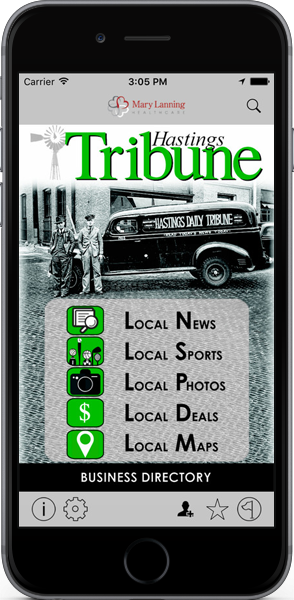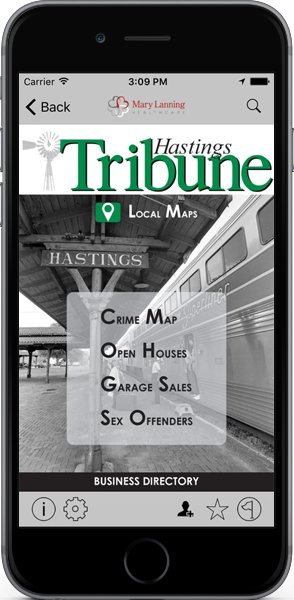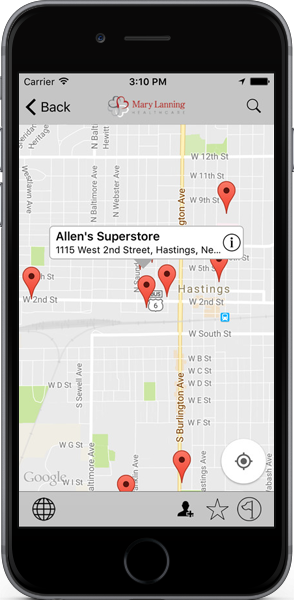 App Description
Hastings Tribune is the leading newspaper in fiercely local coverage of south-central Nebraska and north-central Kansas! Local news and local sports coverage from Hastings and surrounding communities is easily at your fingertips for free. Download now to start enjoying exclusive deals and favorite photos. Get breaking news alerts. Browse our business directory. Keep up with your favorite teams, including the Cornhuskers.

LOCAL NEWS
We've got our finger on the pulse of Hastings and surrounding rural communities including: Hall, Hamilton, Kearney, Adams, Clay, Fillmore, Harlan, Franklin, Webster, Nuckolls, Thayer, Smith, and Jewell counties. Our reporters work tirelessly to bring you the latest from your community.

LOCAL SPORTS
For every point scored by Hastings College or one of the 25 high schools in the area, we're bringing you constant updates and standings. Experience our comprehensive online coverage of NAIA and NSAA high school tournaments.

LOCAL PHOTOS
Browse our award-winning photographers' favorite images from each week. Link to our online HT Media store to purchase prints and photo keepsakes.

LOCAL DEALS
Receive exclusive deals at local businesses while on the go, conveniently on your mobile device.

LOCAL MAPS
See the latest listings with one tap! We've got you covered when it comes to garage sales, open houses, and crimes.