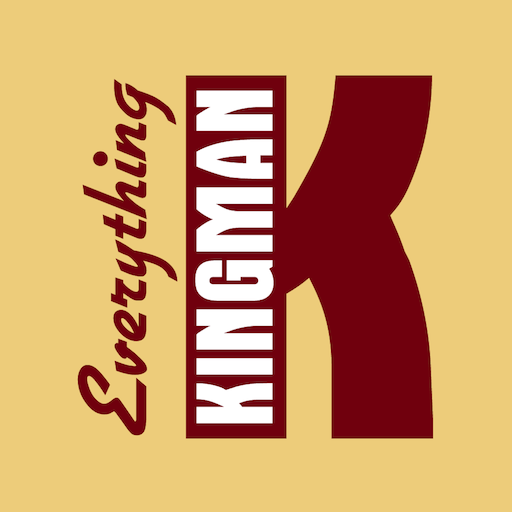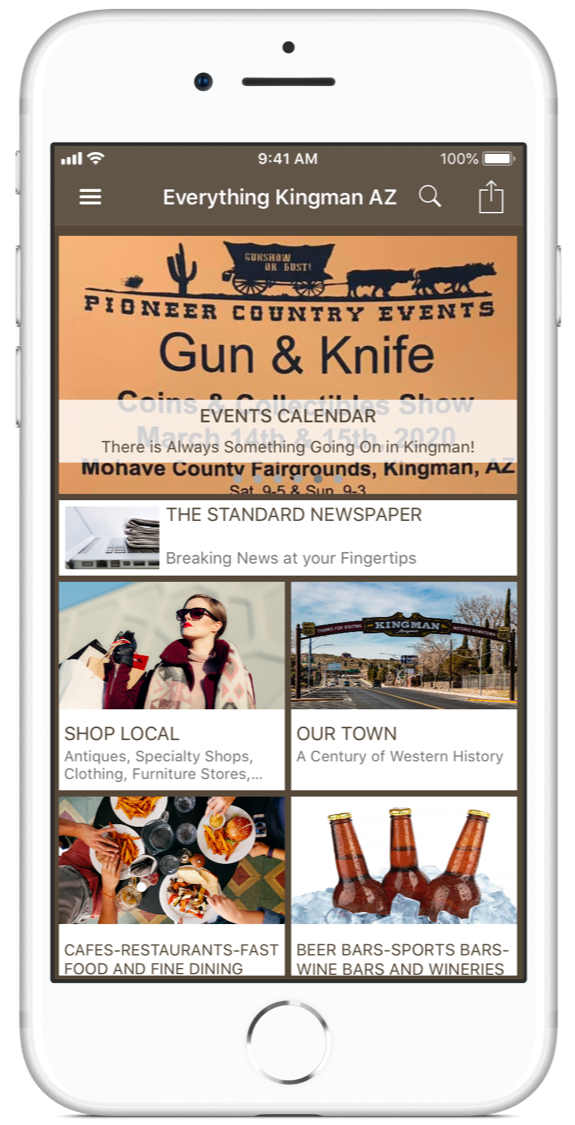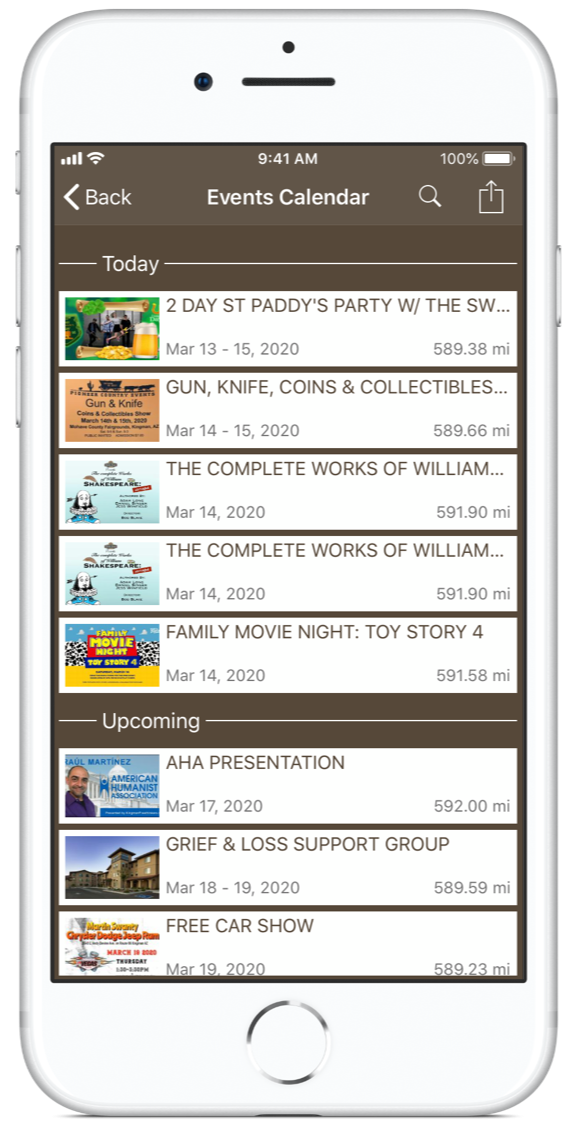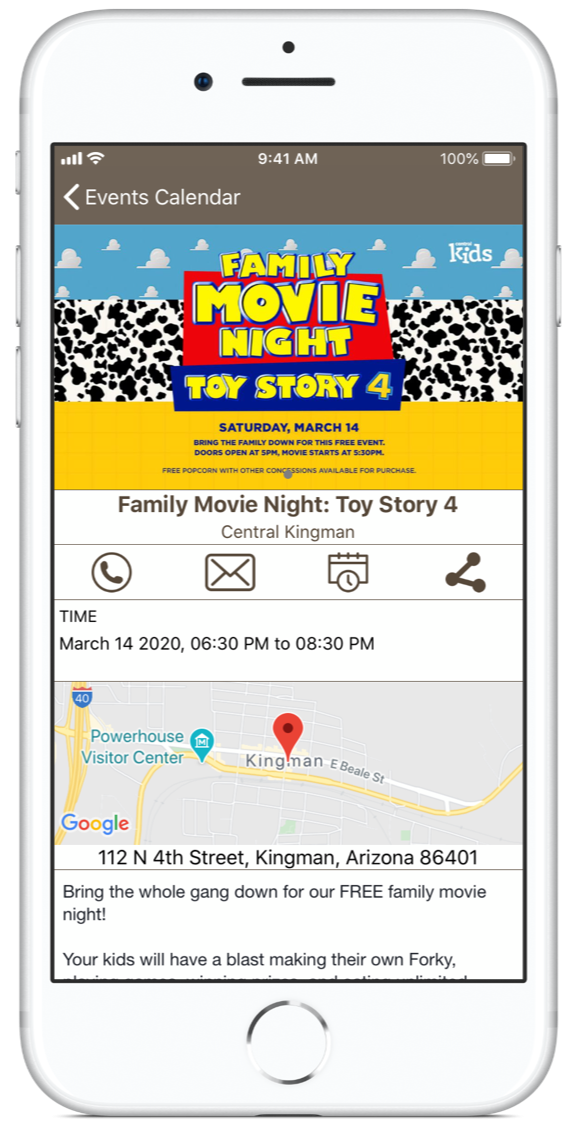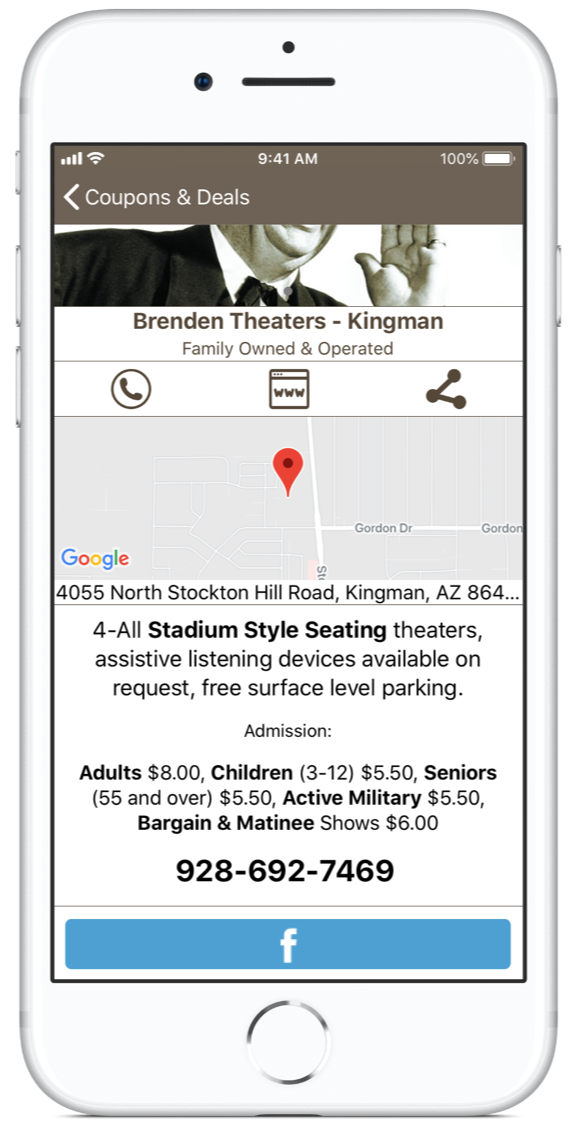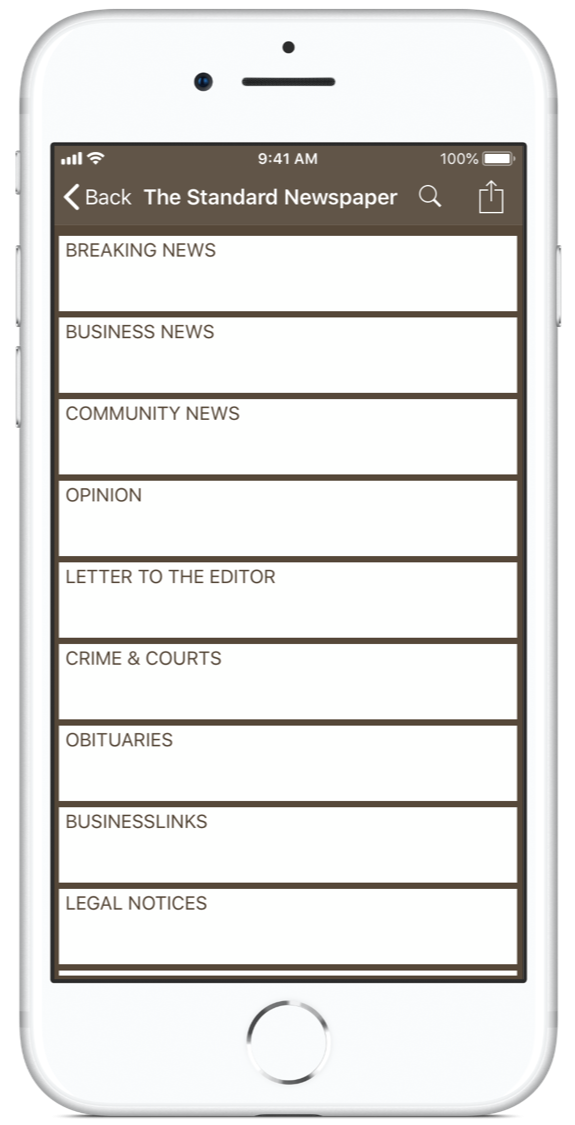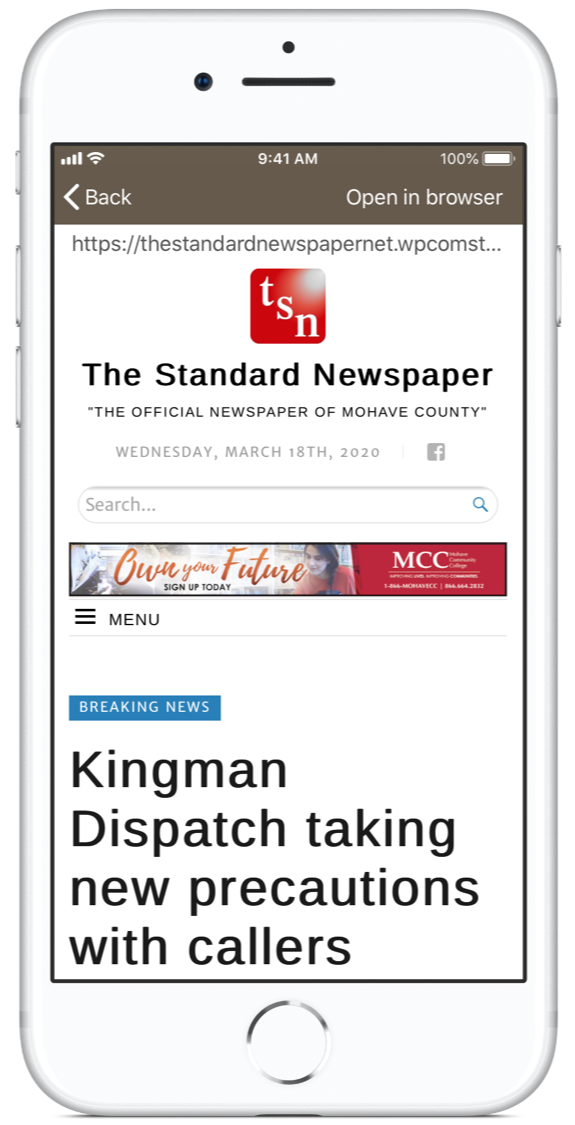 App Description
The Standard Newspaper worked with zNewsroom to create the Official App for Kingman, Arizona and its surrounding area. The app allows users to explore Downtown Kingman and Arizona's West Coast on Everything Kingman.

Multimedia content includes things to do, coupons and deals, ideas for day trips, an events calendar, shopping and services. Users can access the City of Kingman parks, recreation and switchboard information as well as local commerce and breaking news. The Standard has RSS feeds pulling all of their current news and editorial content into the app from their website easing content management while organizing everything into tidy sections.

The end product is a one-stop app for locals and tourists to know Everything Kingman has to offer including ample opportunities for local businesses to expand their reach and marketing through in-app advertising. Whether you are a history buff, the outdoorsy type or just looking to cool off with a cold drink, the Everything Kingman App has you covered.