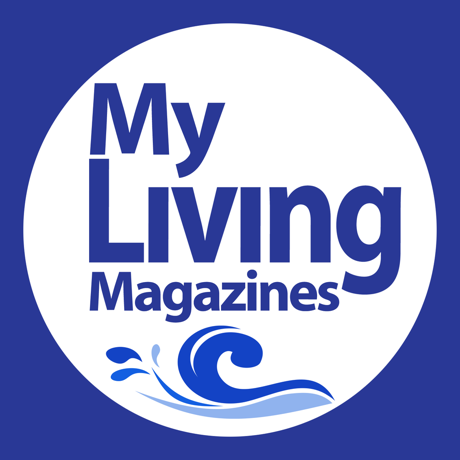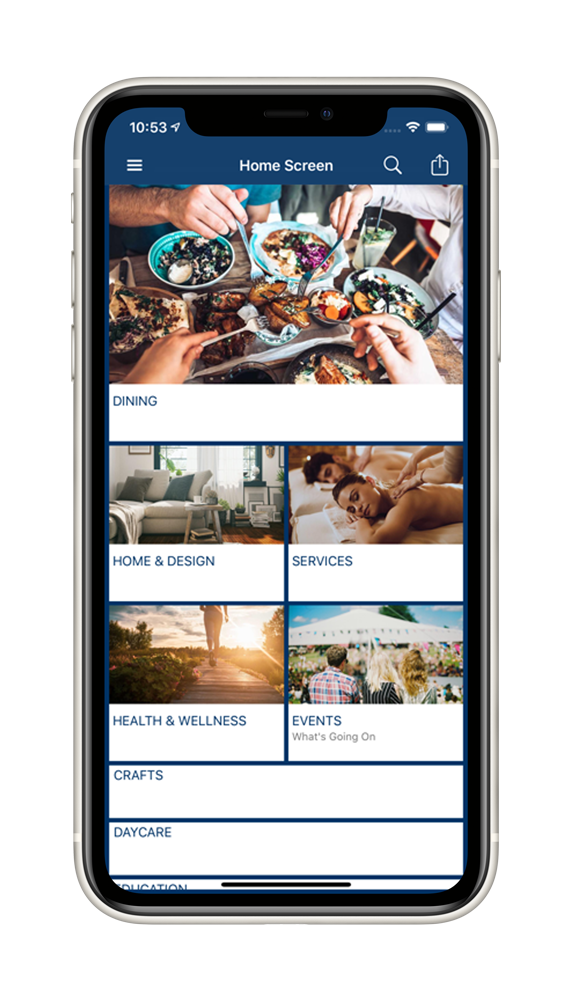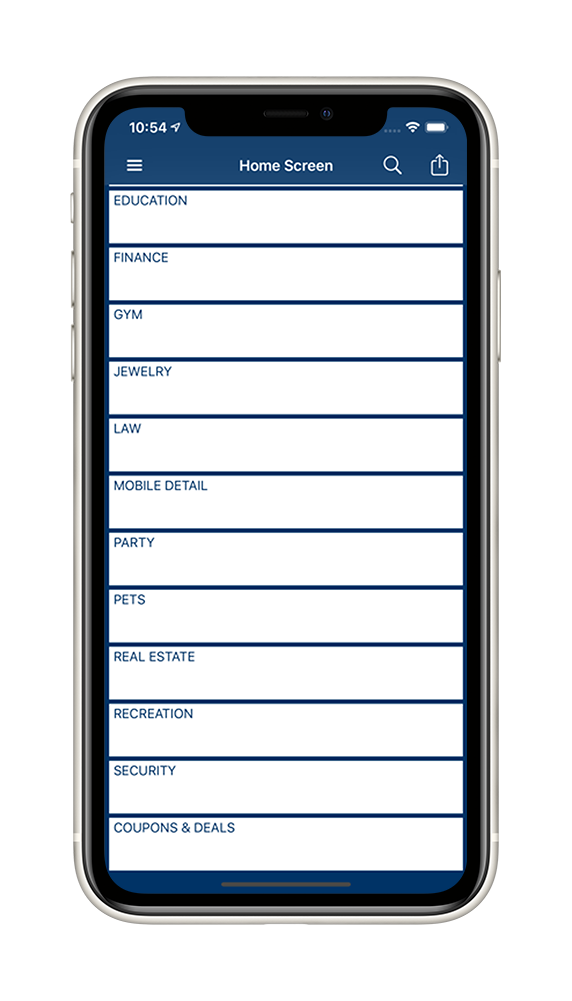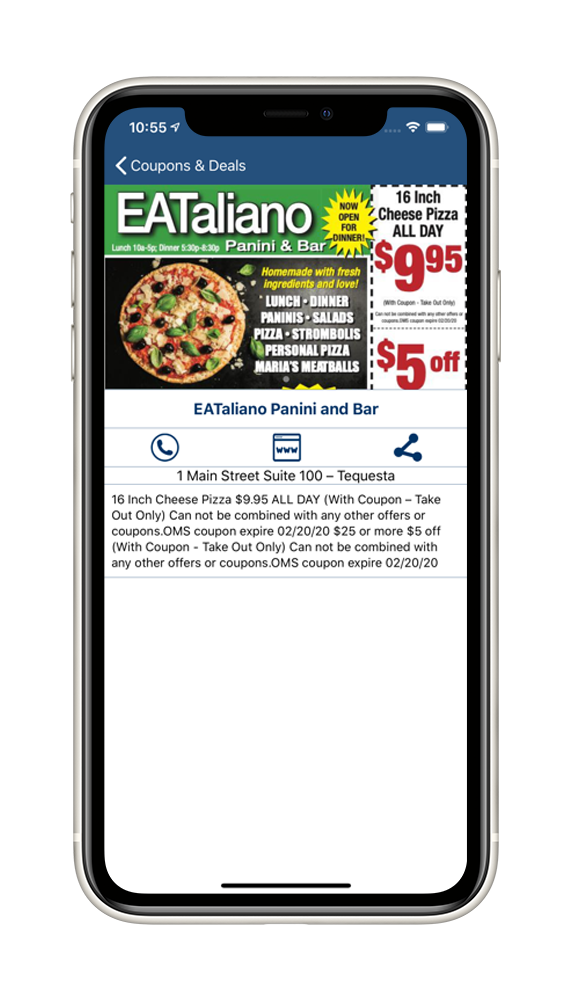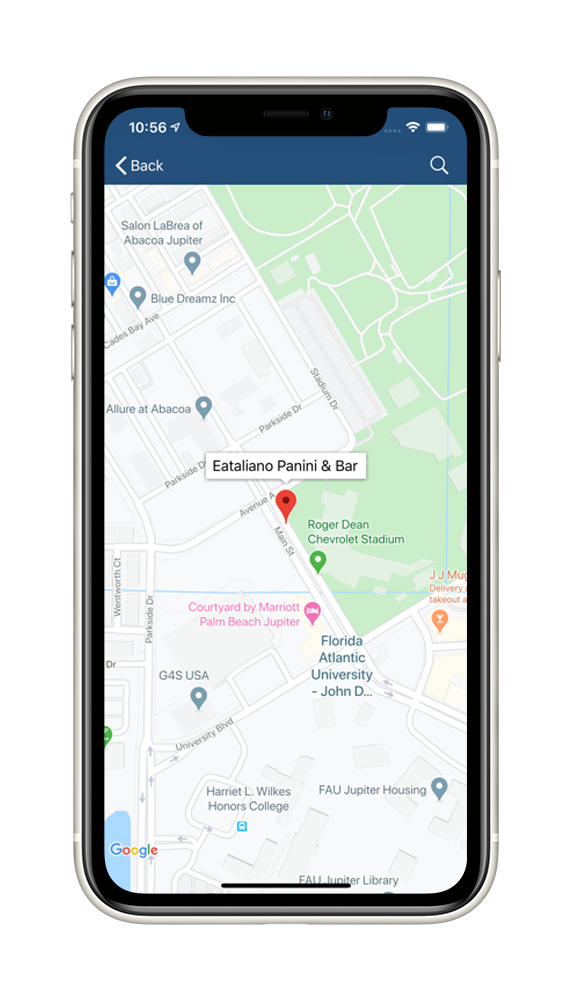 App Description
The one stop place for all your favorite local businesses deals.

This app has all your local favorites, from sushi, to take out, dine in, casual and fine dining to home design and improvement, services like hair and nail.

If it's in your community, we have a deal for you on it!